Here is a computer rendering I did yesterday to plan out the furniture arrangement for my Someday Studio:
Computer Rendering of my Someday Studio
But, right now I need to set up a temporary studio so that all the boxes of design supplies have a "home". We have an empty bedroom in the basement that is 13' x 16' with two clothes closets, but that will ultimately be used as a bedroom or guest room (we DO have three growing boys) and will be great for now:
The room that is
perfect
for a studio, because it has a separate outside entrance (see the stairs behind that screen door in the background?), is still in ruin, but will be my studio
someday
:
So, for now, I will use the nice bedroom downstairs, and only put the furniture in it that I know will also work in the Someday Studio. I need:
work table for laptop and papers and client meetings, with this look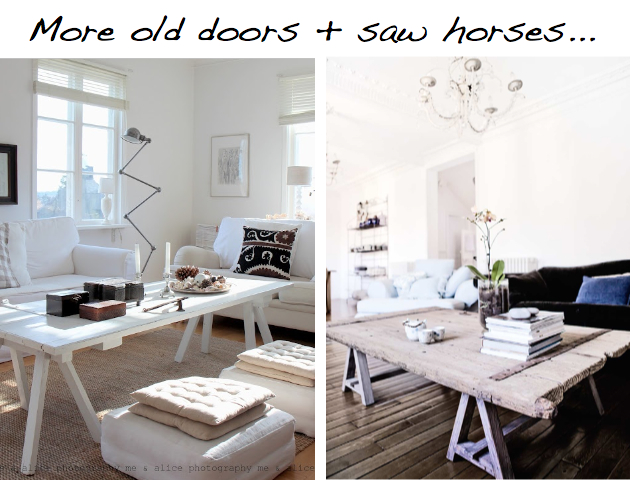 scraphacker.com/blog
bookcaseswithdoors.net
some of my renderings hung on the wall
trianglehoneymoon.com, "Win It: A Custom Home Rendering"
regeantiques.com/blog
I can't wait to finish unpacking the rest of our house and to be able to work like a normal person with plenty of room that we have never had, in an official (even if temporary at first) studio!