So, decorating with pianos is one of my most popular posts. You can see the most famous one
here
. But my own piano area has been very ugly ever since we got the piano. I've been keeping the piano tuned, and the boys practicing, but the area was uninspired. Now here it is:
my newly decorated console-sized upright piano with framed JMW Turner prints
In spite of spring break this week, I was able to get all the pieces pulled together: I framed some prints by JMW Turner this week: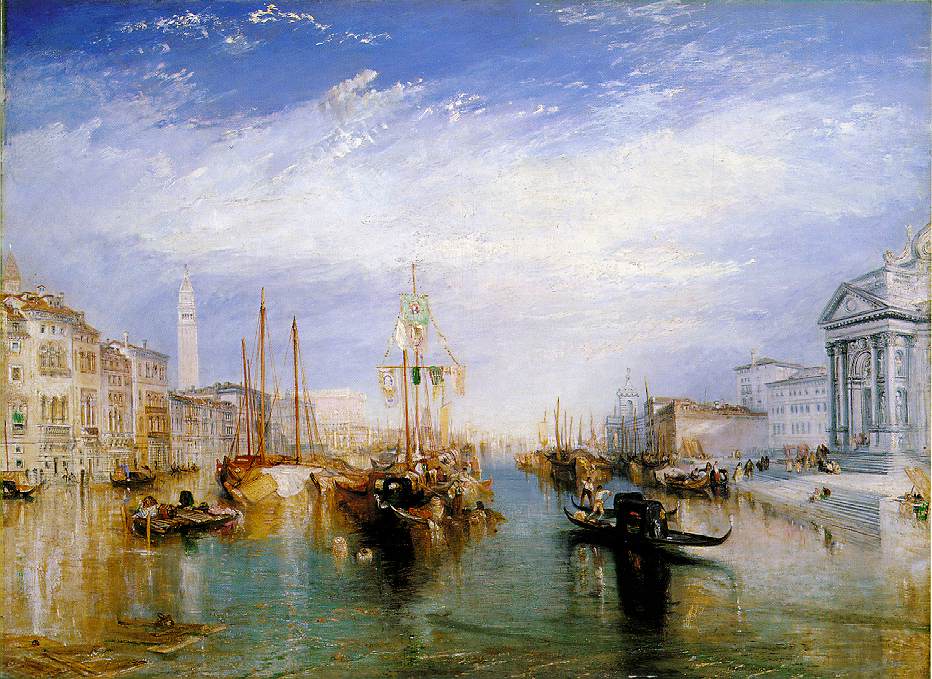 JMW Turner, "The Grand Canal, Venice", ibiblio.org
And picked up my special order lamp shade from ritzy Walmart (I'm sure we were in danger in the downtown Walmart parking lot. I don't like going there with my kids!)
Mainstays Drum Lamp Shade, Black
Last week I spray painted a thrift store lamp a brassy color and the "serving trays" green in my backyard when the weather was nice.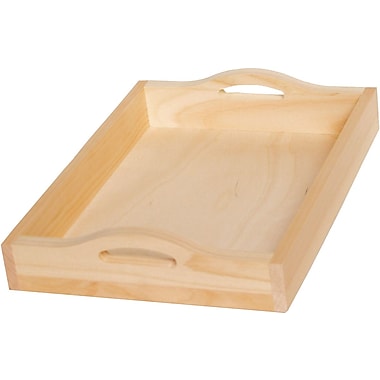 Hollow Pine Serving Tray, this one from Staples
The serving trays were also a special order from Walmart. They are perfect for holding the boy's piano music. The fiddle leaf fig plant came from Home Depot online a couple of weeks ago for about $15! It's still alive!
Home Depot "Ficus Pandurata Bush"
The miniature bust of Bach is from Clay and Peter's piano teacher. She is so great at motivating the boys!
Bach Composer Statuette
Here's another, less edited, version of the wall:
upright piano with Castle Path Behr paint, JMW Turner prints, and green serving trays for music holders
The boys spend more time at this piano than me, but they've barely noticed the change--which is so funny and yet predictable to me. I DO have a duet that I'm playing with them for an upcoming recital. And I don't really play the piano! I better go practice...